We help you recover from your injuries.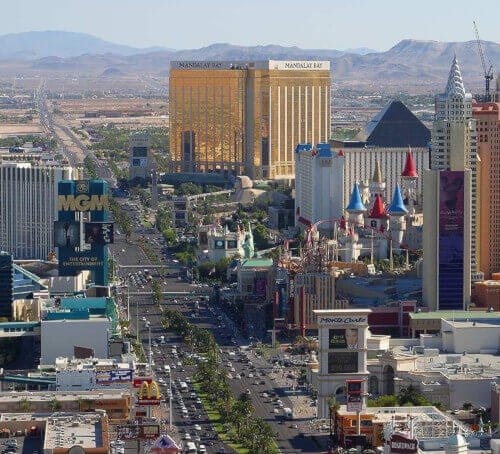 We are a Las Vegas Personal Injury Law Firm
Red Rock Injury Law is a personal injury law firm dedicated to giving you the best service possible.
We help you recover after an injury. An car accident disrupts so many areas of your life. Your hurting and your car needs repairs. What are you supposed to do? We are here to help with all the questions that come up during this difficult time.
Our goal is to be your best injury attorney
At Red Rock Injury Law, our focus is on being the best injury law firm for you. We do this by getting you a complete recovery for your case. That means that we look at all the parts of your case to help you get back on your feet as soon as possible.
We do help you get the treatment that you need, but we don't stop there. We also help you get your car fixed. We will also file a loss of use claim and a diminished value claim when appropriate.
We want you to focus on getting better and never encourage you to rush through treatment.
Our focus is on taking care of you as a person and helping you get back on your feet.
Red Rock Injury Law is an accident injury law firm
Red Rock Injury Law is an accident Injury Law firm only. We don't dabble in other areas of law.
An accident injury law firm and a general practice law firm are different. An accident injury law firm has specialize skill that will benefit you. A general practice law firm may not have the experience necessary to assist you in your injury case.
Think of the phrase "Jack of all trades, master of none". Which would you rather have helping you and your injury case?
Great accident injury lawyers help to provide the best possible outcome for their clients
Choosing the best accident injury lawyers is an impossible task.
Make sure that the accident injury lawyer you hire has your best interest in mind.
Your lawyer should help you in all the areas of your life affected by the accident.
It should be the goal of your lawyer to put you back in the position you were in before the accident, if not a better one.
We are a Las Vegas personal injury law firm dedicated to helping our clients recover after they have been injured.
We can help you get back in the saddle after you've been injured in an accident.​
Don't let your traffic ticket increase your insurance rates. Let us get the charges reduced for you.
If your car was repaired after an accident, it likely isn't worth the same amount that it was before it was damaged. Make sure that you get reimbursed for the lost value.