Las Vegas Personal Injury Lawyer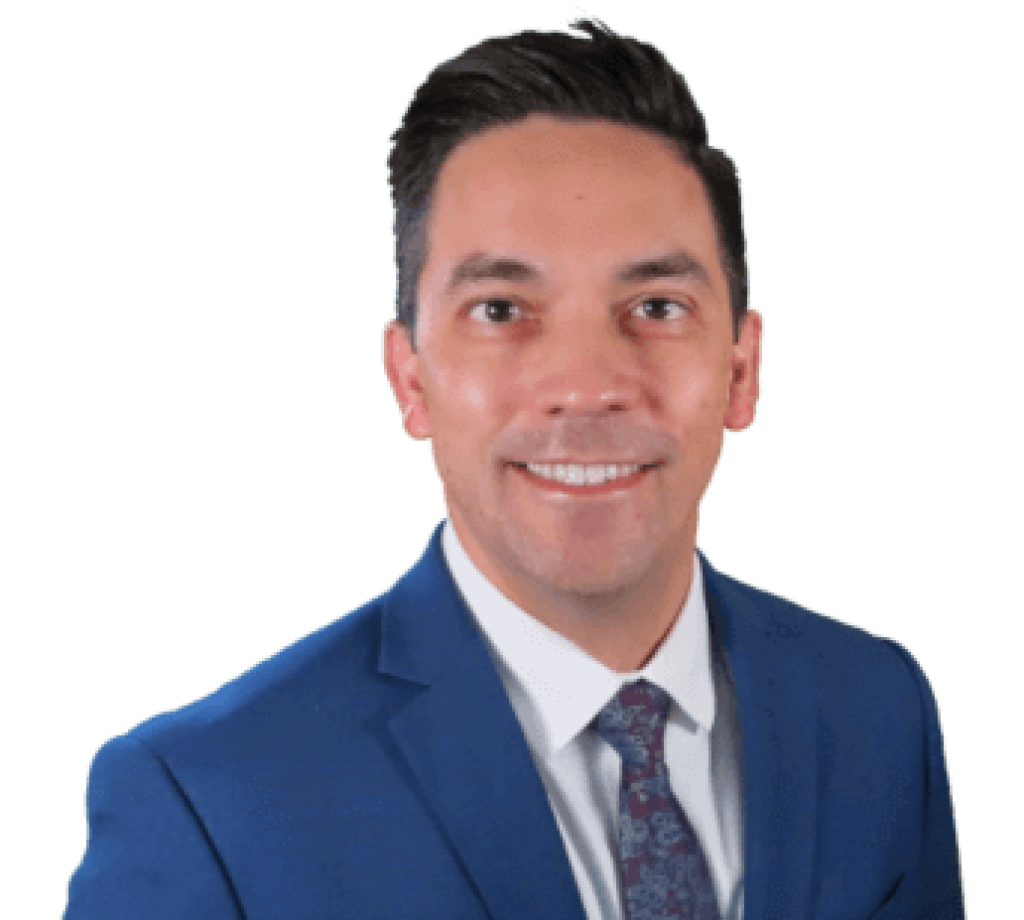 1180 N Town Center Dr, Ste 100
Las Vegas, NV 89144

Jonathan Hale is a Las Vegas personal injury attorney and is the owner and founder of Red Rock Injury Law, founded in Las Vegas near scenic Red Rock Canyon. Jonathan focuses his practice on personal injury law to ensure that he provides the best possible represenation for his clients. 
Jonathan Hale's Background
Jonathan Hale was born and raised in Idaho and developed a certain fondness for potatoes in his youth. He earned a Bachelor of Arts degree in Liberal Arts and Sciences with minor in Chemistry, Korean, and Psychology along with a Master of Science in Business Information Systems & Education degrees at USU, home of the Aggies. Jonathan earned a Juris Doctorate degree at Lewis and Clark Law School in Portland. 
Jonathan's vision for Red Rock Injury Law
Jonathan Hale is a lawyer dedicated to ensuring that his client's needs are taken care of. He founded Red Rock Injury Law to create a client centered personal injury law firm focused on helping clients fully recover, both physically and financially, from injuries caused by another person's negligence. 
The Red Rock Injury Law name was inspired by nearby Red Rock Canyon, one of the most beautiful locations in the valley. Beautiful and peaceful areas like this can have a healing effect on the soul. Jonathan enjoys road cycling, especially around the scenic loop and out to Blue Diamond for the mental recharge that it provides.