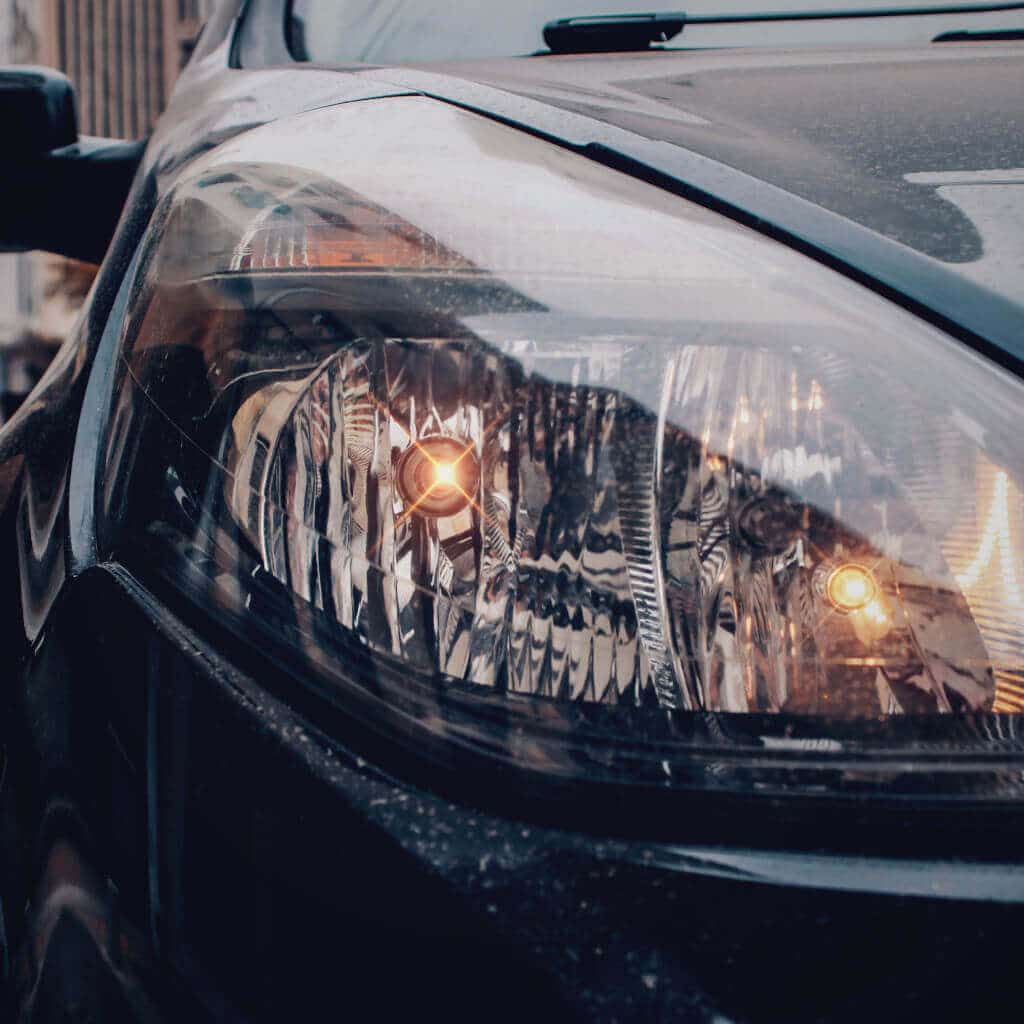 Has your car decreased in value after a car accident?
After an accident, the value of your car decreases. This is inevitable. It happens even if you cannot see any evidence of a repair.
Restoring your car to its pre-accident condition will not restore the car's prior value. Would you pay the same amount for your car now knowing that the car was in an accident? I have my doubts.